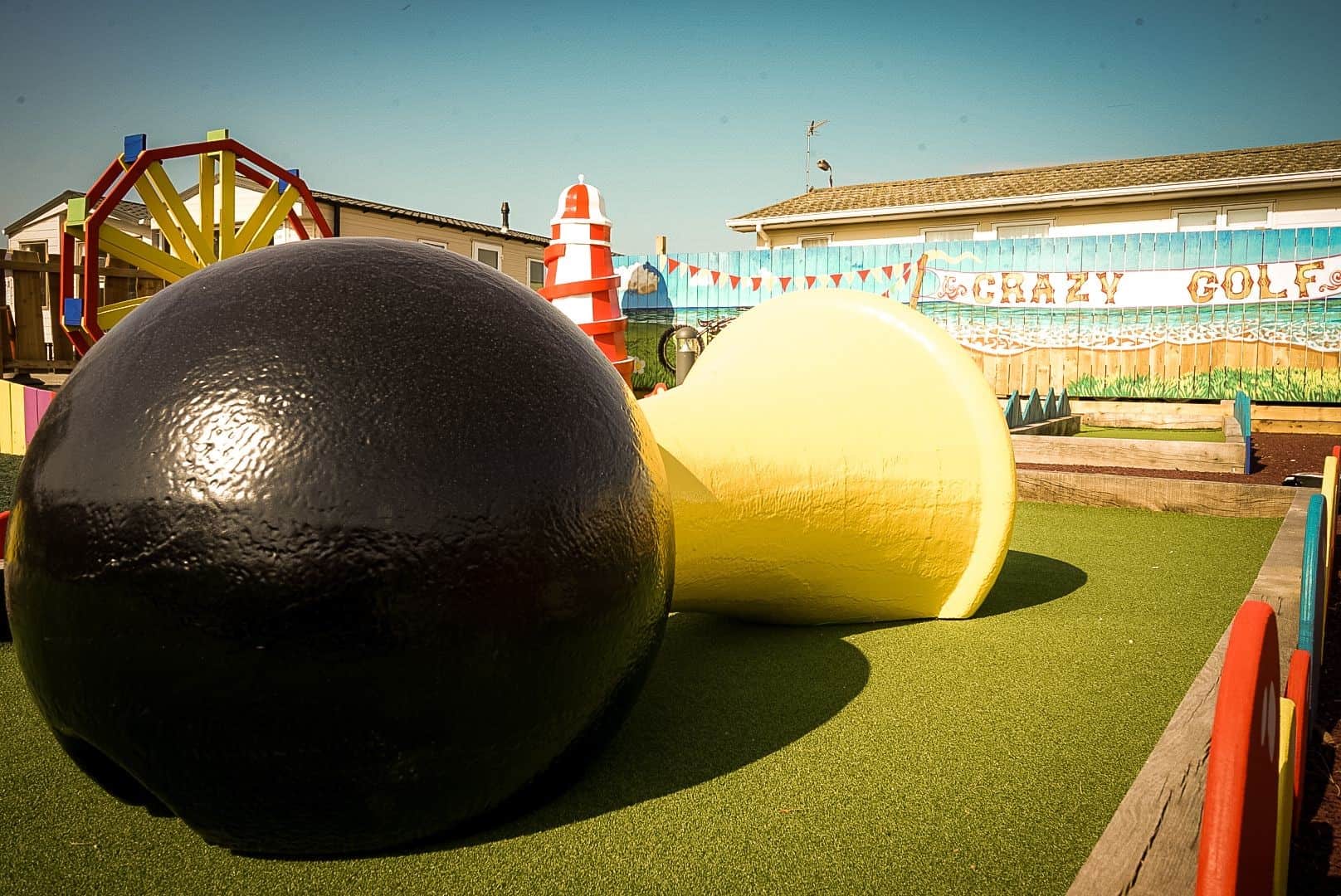 Our brand new crazy golf course is beyond crazy. Putt your way around the 9-hole golf course with your favourite fun fair attractions. Players of all ages are welcome to join in the wild and wacky fun. A great time for all the family.
Our FunFairGolf, is our 9 hole crazy golf course with a funfair theme, which is a fun activity for the entire family!
You can pay and book on the day by visiting the FunFairKiosk. We only accept card payments. We look forward to welcoming you!!
Where is FunFairGolf located?
Our FunFairGolf is located next to Jakes at Whitehouse Leisure Park
When is FunFairGolf open?
FunFairGolf is open throughout the season. However, opening hours vary depending on the season. Check our social media page for up to date opening times.
FunFairGolf Ticket Prices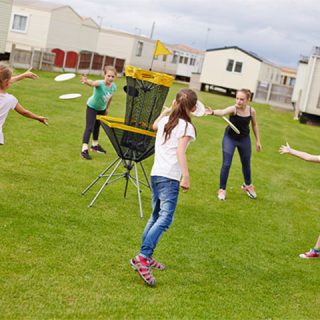 Activities
Book all your activities online for you and your family before you arrive. Important for Kid's Clubs as they fill up quickly.
Find out more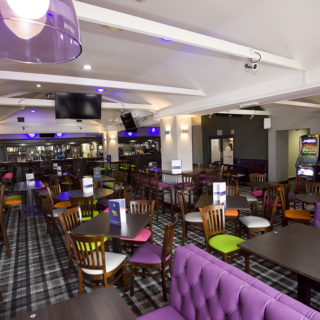 Facilities
Everything you need onsite including a launderette, restaurant and bar, club house, shop, Wi-Fi and much, much more…….
Find out more